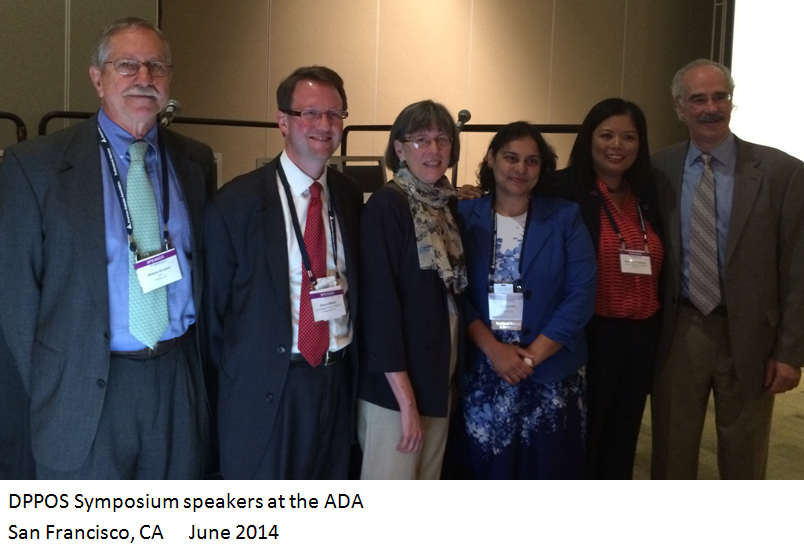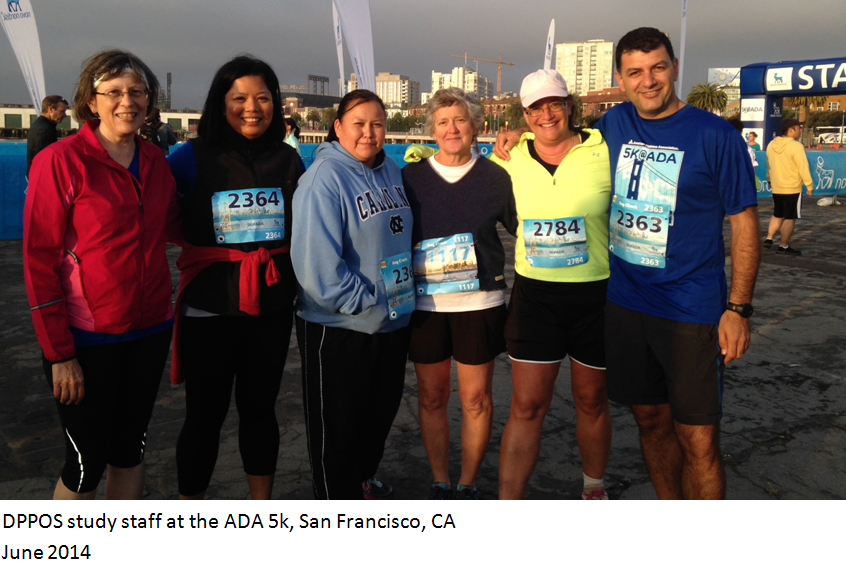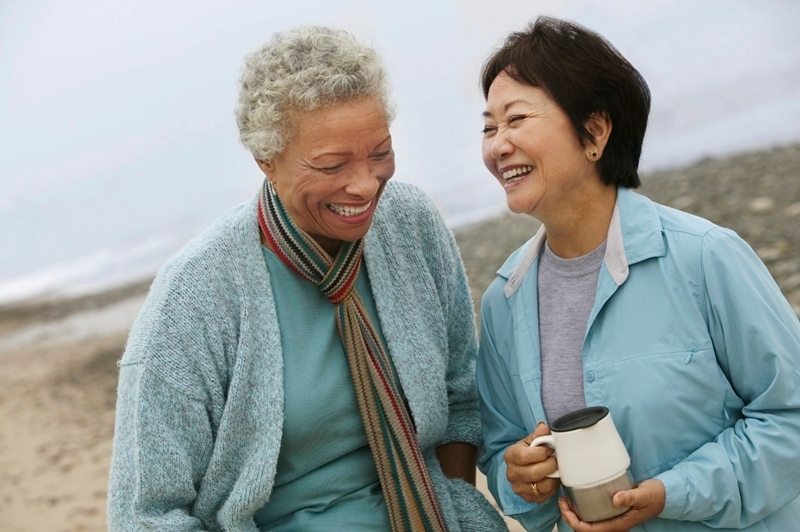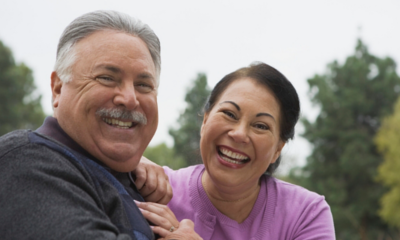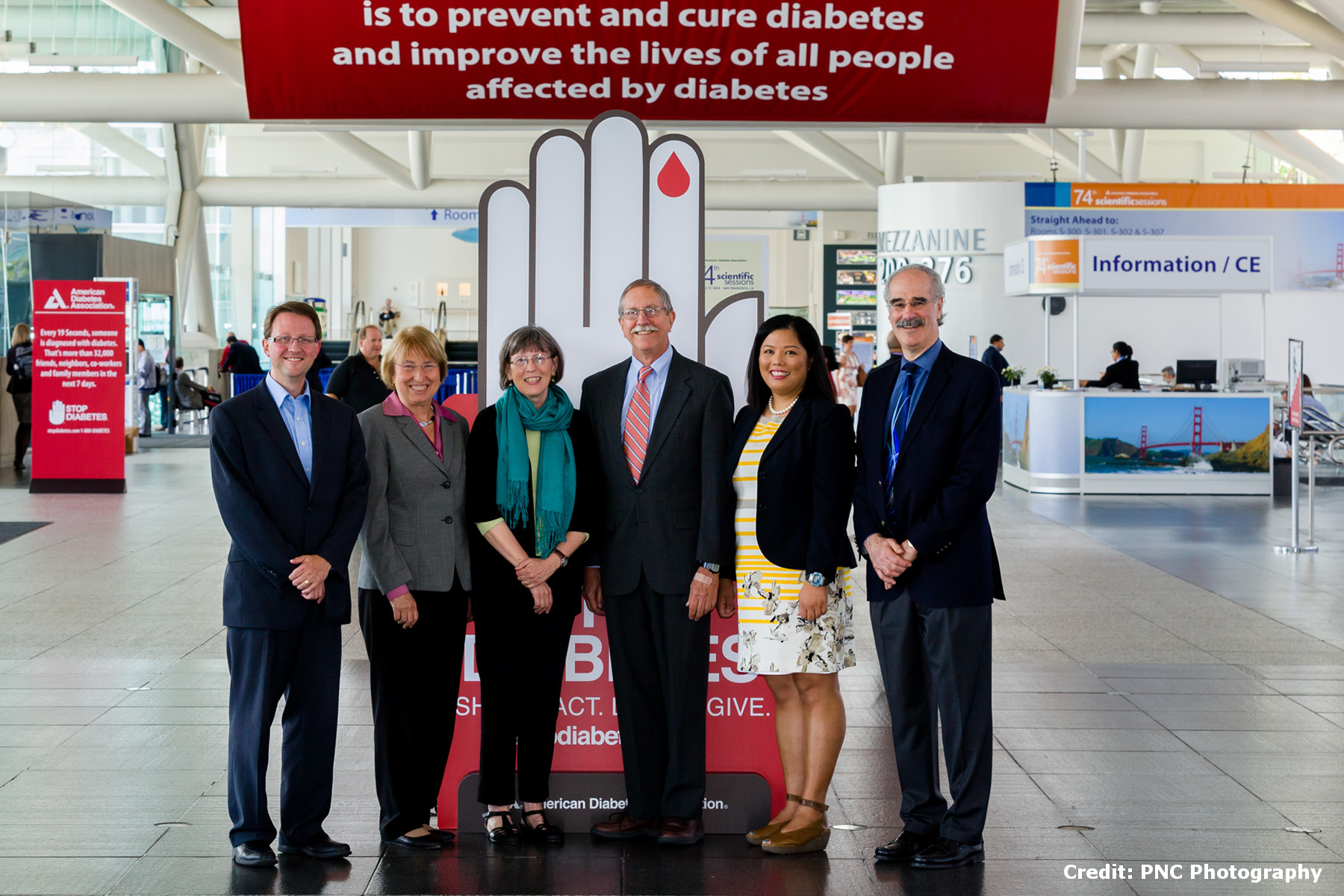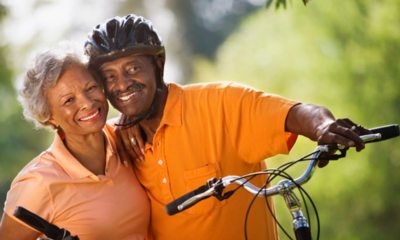 The Diabetes Prevention Program (DPP), funded by the National Institute of Diabetes and Digestive and Kidney Diseases (NIDDK) and conducted at 25 centers nationwide, was a landmark trial to show that lifestyle changes or metformin can effectively delay diabetes in a diverse population of overweight or obese American adults at high risk of diabetes in the short term and long term compared to placebo.
The public health implications of T2D and the high-risk state of Pre-DM cannot be over-stated, with estimated prevalence of ~25 and ~79 million, respectively. Type 2 diabetes is the main cause of kidney failure, limb amputations, and new onset blindness in adults and a major cause of heart disease and stroke. Type 2 diabetes, which accounts for up to 95 percent of all diabetes cases, becomes more common with increasing age. The prevalence of diagnosed diabetes has more than doubled in the last 30 years, due in large part to the upsurge in obesity.
The goal of DPPOS was to study whether the relatively short-term benefits of delaying diabetes demonstrated in the DPP would translate into long-lasting impact. DPPOS had the following major goals, to determine the effect of DPP interventions on: 1) durability of T2D development; 2) early microvascular disease; and 3) atherosclerosis and CVD risk factors.
For protocol and more details, see About DPP and About DPPOS. For clinical trials.gov information, go to the DPP and DPPOS listings. For study questions, please contact the Coordinating Center here. Click here to read questions and answers about the DPP/DPPOS.
We thank our participants whose commitment and dedication continue to expand our knowledge of diabetes prevention! Your contributions carry on!

The DPPOS Research Group has published over 100 manuscripts with funding support and scientific input from:

NIDDK • NHLBI • NIA • NEI • NCI • ORWH • NICHD • CDC • NIMHD • IHS • ADA

"If you're tipping over into diabetes, you're better off with diet and exercise than you are with medication." -Francis S. Collins, 2010

The biguanide class of antidiabetic drugs, which includes metformin, originates from the French lilac or goat's rue (Galega officinalis), a plant used in folk medicine for several centuries.
Recent News
DPP's Dr. David Marrero was mentioned in a recent New York Time's article about the efforts of diabetes research leading to the recent annoucnent that Medicare will pay for lifestyle interventions focusing on diet and physical activity to prevent type 2 diabetes. Click here to read more.
December 1, 2015
DPP's David Nathan was quoted in a recent New York Time's article about the decline in the number of new cases of diabetes in the United States. "It's not yet time to have a parade," said Dr. David M. Nathan, the director of the Diabetes Center and Clinical Research Center at Massachusetts General Hospital. But he noted, "It has finally entered into the consciousness of our population that the sedentary lifestyle is a real problem, that increased body weight is a real problem." Click here to read the full article in the New York Times.
September 25, 2015
Reuters interviewd Dr. David Nathan regarding results published in a recent DPPOS article. "The lifestyle intervention was more powerful in preventing or delaying diabetes development during the original three-year Diabetes Prevention Program and remains more powerful over the entire 15-year study," said professor David M. Nathan, a coauthor of the new paper." Click here to read more.
September 21, 2015
A DPPOS abstract titled "Associations between dietary carbohydrates and carbohydrate sub-types and weight in the Diabetes Prevention Program (DPP)" has been accepted for presentation at The Obesity Society's Annual Meeting during ObesityWeek 2015 in Los Angeles November 2 - 7, 2015. See the News page for more recent DPP news.
September 13, 2015
The primary outcome paper for DPPOS 2009-2014 was published in The Lancet Diabetes & Endocrinology on September 13, 2015. Click here to read the abstract.
April 24, 2015
Congratulations to our DPPOS investigators for their recent ADA achievements:
David Nathan: First recipient of the ADA Outstanding Achievement in Clinical Diabetes Research Award
Linda Delahanty: ADA Educator of the Year
Sam Dagogo-Jack: President, Medicine and Science
David Marrero: President, Health care and Education
All will be honored at the ADA, and Linda, Sam DJ and David M will give addresses. Congratulations!
Study ("The impact of lifestyle intervention on sedentary time in individuals at high risk of diabetes" by Bonny Rockette-Wagner, et al.) finds each hour spent watching TV daily increases the risk of developing diabetes by 3.4%. Click here to read the Diabetologia press release.
See the News page for more recent DPP news.
Research Group
Information for each clinical site and research core is listed under Research Group.

Program Staff Only: To access the research group website, please click here.

DPPOS Coordinating Center
George Washington University Biostatistics Center
6110 Executive Blvd. Suite 750
Rockville, MD 20852
dppmail@bsc.gwu.edu

Technical Support
Please contact the DPPOS webmaster with any problems with login or accessing documents from the website.